We are a family owned business, and have been in the Portable Exhibit industry for more than 26 years, giving us enough knowledge to advice you on what it works and what doesn't.
We understand that you deserve a great Trade Show experience and "that" is our goal, owning a great quality exhibition display will help you achieve great success free of any last minute head ache, and to use it multiple times will save you a lot of money.
All of our products are previously tested, giving you the assurance that what you receive is nothing but the best and highest Quality system from: banner stands, Pop Up display to a great truss system.
There are a lot of cheap and bad quality systems offered around the Internet and off-line, but they don't accomplish the least your corporate image deserves and are very stressful when trying to set them up for the first time.
In Exhibition Display, LLC, we deliver nationwide from warehouses located in Woodridge, IL (East Coast) and Las Vegas, NV. (West Coast), behind this distribution business there is a lot of passion and knowledge.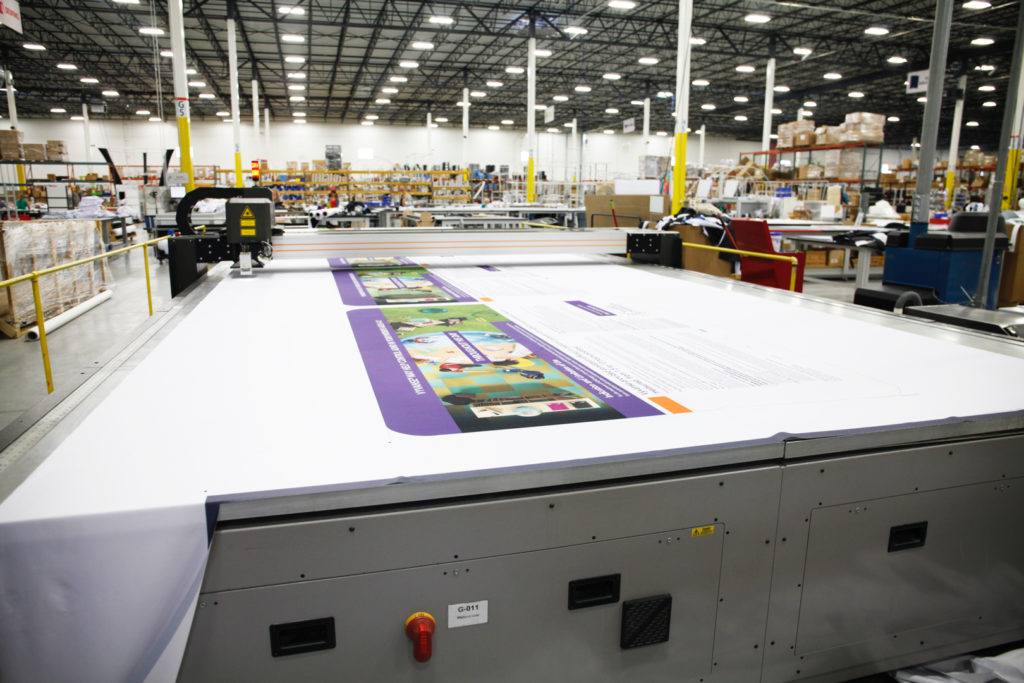 We're dedicated to giving you the very best we can offer, with a focus on Service, Creativity and Honesty. Founded in 1996 by Guillermo and Ivy Ciudad Real (Spouses and Business partners), Exhibition Display, LLC has come a long way from its beginnings.
When Guillermo first started out his passion for Graphic Design, he was drove to the trade show exhibition business setting up booths to small companies in the U.S. and Canada and that gave him the impetus to turn hard work and inspiration into a booming online service store in 2010.
Two Convenient Locations to cover your Trade Show Needs Nation Wide
Chicago: 9033 Murphy Road, Woodridge, IL 60517Las Vegas
Las Vegas: 4850 Statz St, North Las Vegas, NV 89081
Toll Free: 1-800-709-3155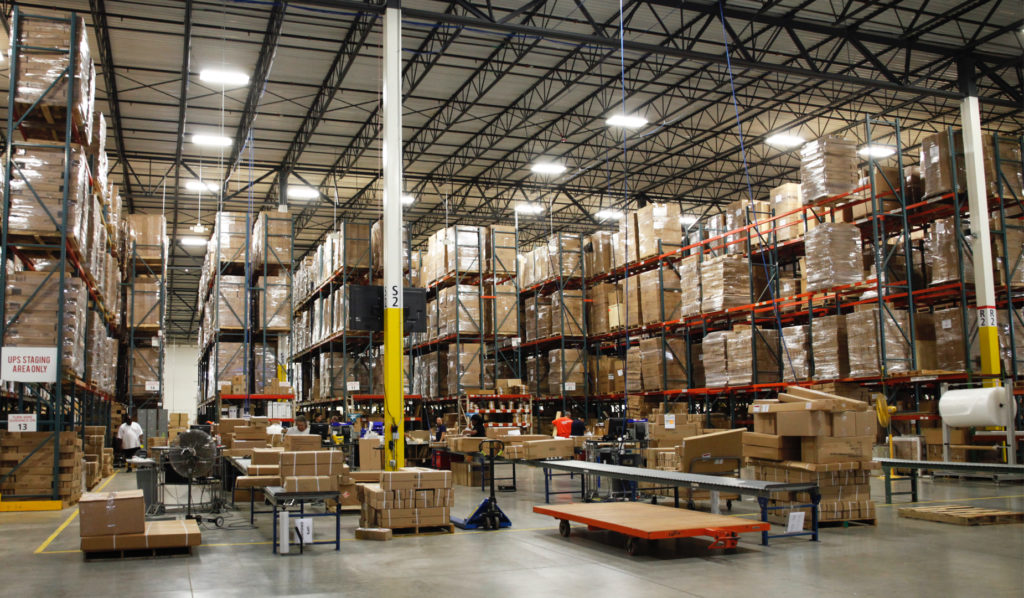 In-House Printing:
All of our system graphics can be printed in-house with the best materials and perfect media for each of our trade show Portable Exhibits, this will assure the "perfect look" that you and your company deserve.
So you are welcome to experience the ExhibitionDisplay.net experience.
More than a business experience we would like to build a long-term friendship with our clients giving them free advise on what system to choose.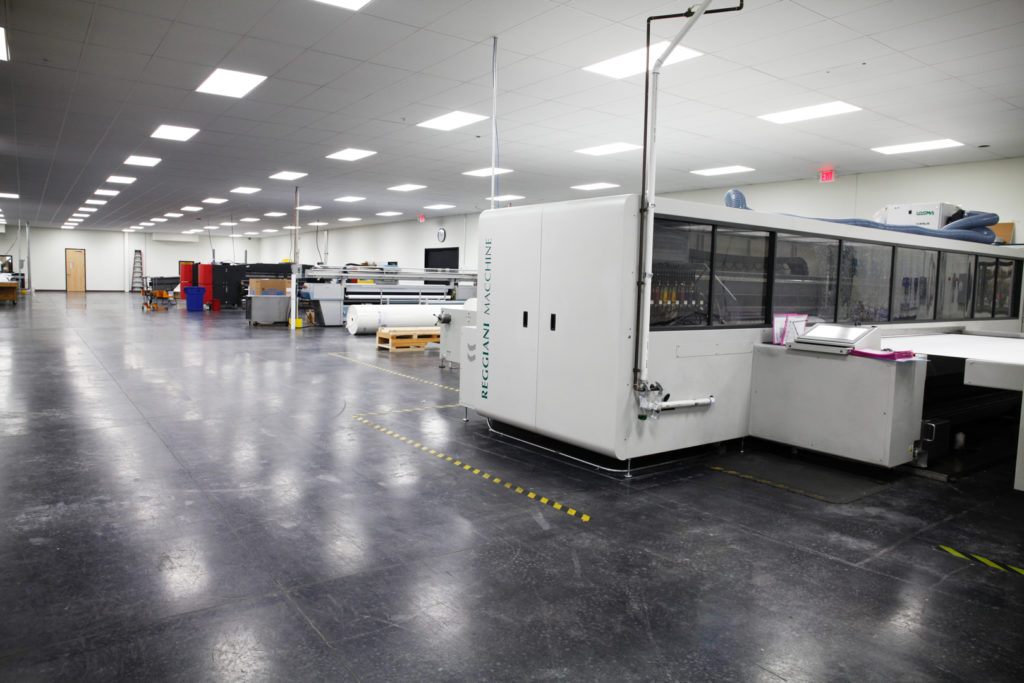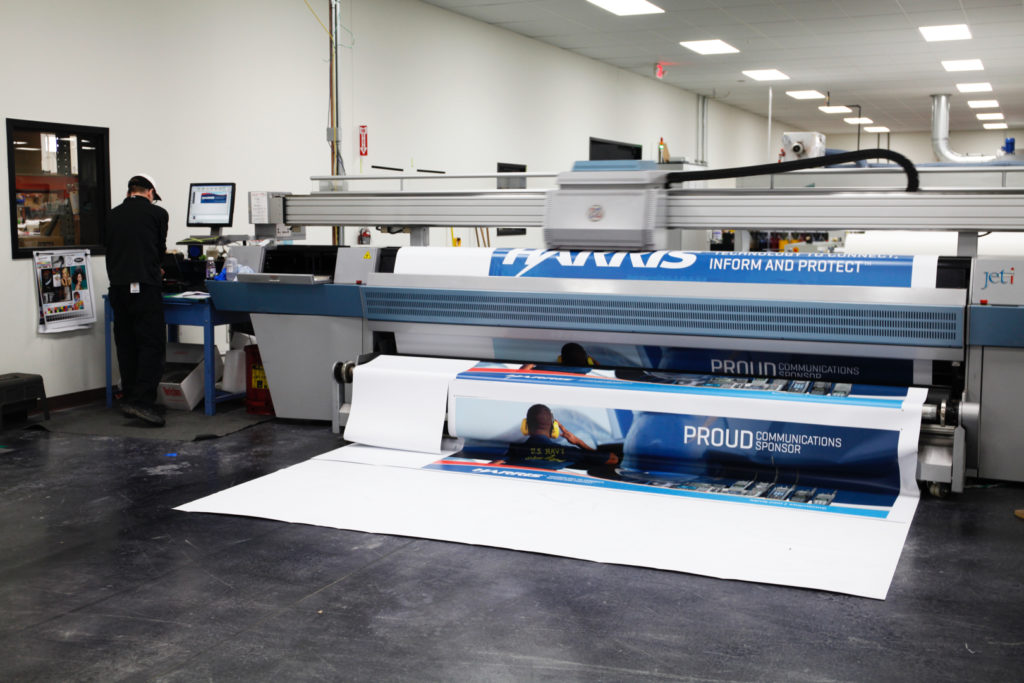 If you have any questions just send us an e-mail and we will response it in less than two hours.(at least we will try)
About Our CEO
Guillermo Ciudad Real BIO
Guillermo has been in the Trade Show Business for over 20 years, he is the co-founder of PubMerc, Inc and founder of Interactive Retail the Company that owns Exhibition Display, LLC, his expertise is not only for the US and Canada, but also South America and the Caribbean. Guillermo has specialized in the Trade Show Industry creating and also inventing new ways to improve the usability, portability and engineering of new exhibition displays, holding 2 US patents in this manner.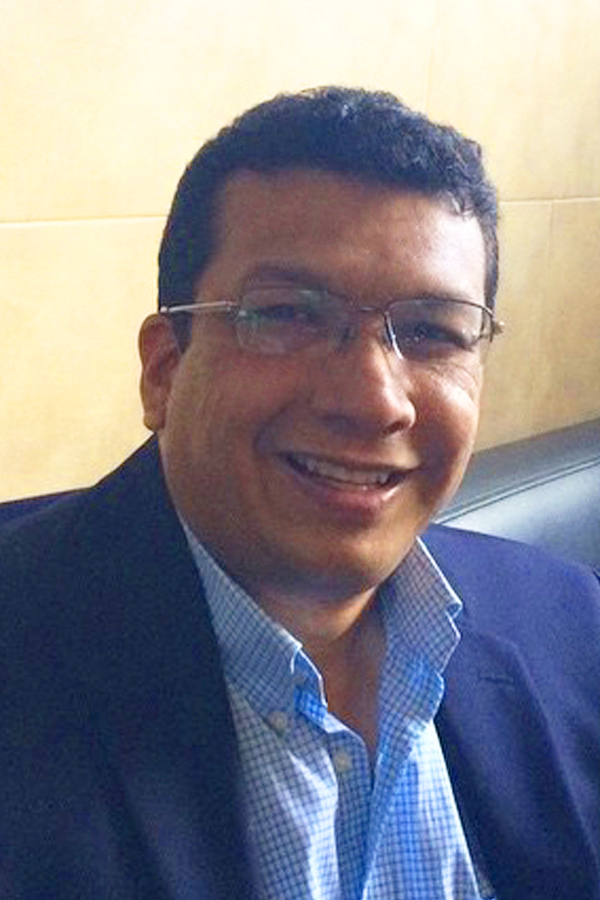 In 1997 he became a Nimlok distributor and later in 2001 also an Orbus Inc. Distributor, both companies owned by the same family.
Even though creating outstanding custom made exhibits for some of the Fortune 500 companies and because his passion has always been entrepreneurship and small companies he decided to develop ExhibitionDisplay.net an Online Store specializing in Trade Show Exhibitor first timers, giving them the perfect solutions and advise, assuring a great experience and avoiding them with last minute surprises. Guillermo's motto is: "Always give the customer what they really need and not what they think they need" 
Guillermo Ciudad Real has been named:
"The Guru of Portable Exhibits". Int. Venture
A Portability Genius". Imacorp International
"Worldwide Trade Show Supplier". World Travel
"A Portable Exhibit Solution Pioneer". IR Ad agency
Professional background
Business Administrator Graduate with a minor in Marketing, Guillermo also is a Graphic Designer with a minor in Industrial Design as well as an inventor and Business Man owner of 11 companies worldwide. His specialty is Branding and its administration as well as TradeShow insights.